♫ להאזנה ישירה מהמחשב/סמרטפון   (להורדה: קליק ימין + 'שמירה בשם')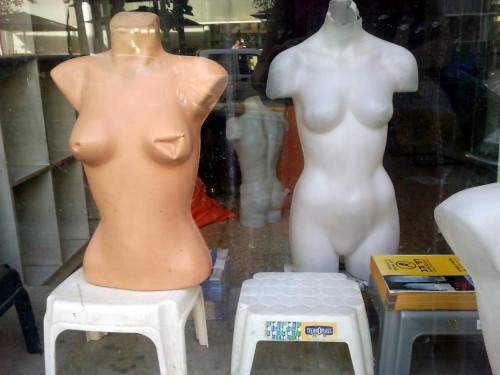 שבועות עסוקים, עמוסים, שופעים אירועים ומעשים ואנשים ומחשבות והבנות. עיסוקים חדשים ופרנסות חדשות, ולחץ זמנים ורעיונות לפרוייקטים. וגם: יומולדת מתקרבת, כמו פגישה שנתית להערכת ביצועים – איפה אני עכשיו, איפה רציתי להיות, איפה אני רוצה להיות. טוב לי, רע לי, שמח, עצוב.
אז לא עצוב, ואולי לא בהכרח שמח, אבל שקט, שזה טוב. מרגיש כמו משהו של קבלה, ואולי הולך ומתקרב למה שאמנדה פאלמר שרה בהופעה שלה: I am exactly the person that I want to be.
יום ראשון, 20/10/13, התארחו בתוכנית:
Raashan Ahmad | John Forte | Tony Joe White | Zita Swoon Group | Vieux Farka Toure | Meshell Ndegeocello | TV on the Radio | UNKLE | Erik Sumo | Funkadelic | Primal Scream | Cave | Son Of Dave | Ben Harper & Charlie Musselwhite | Asha Puthli | Matthew E. White | Elvis Presley | Sam & Dave | Richie Phoe | Jagwar Ma | Holy Fuck | Propellerheads | Kinny | Fuzzy Duck | Afrodizz | Queen | The Dragons
* רשימת השידור המלאה נמצאת כאן
~~~~~~~~~~~~~~~~~~~~~
אחת ששומעת – כל יום ראשון, 12:00-14:00, ברדיו הבינתחומי, 106.2FM
~~~~~~~~~~~~~~~~~~~~~